connect with us now, Fill in what you need below
ABOUT
Megatrend.ai is a global pioneer and leading entity in the field of AI funding. Our mission is to unlock the latent potential of AI innovation, serving as a springboard for groundbreaking technology and revolutionary ideas. We are not just investors; we are partners in progress, committed to making a tangible difference in the world of AI.
Through our strategic investment approach, we identify and invest in promising AI startups with high growth potential. We understand that every startup is unique, and so is our support for them. By providing not just capital, but also strategic guidance, we help these budding organizations navigate the complexities of the industry, enabling them to scale effectively and achieve sustainable success.
We believe that the future of technology lies in the hands of these innovative startups. By joining forces with them, we can drive progress and foster an environment where AI can truly flourish. But our work doesn't end there. We continuously strive to build strong relationships within the AI ecosystem, promoting collaboration and synergy among innovators, investors, and other stakeholders.
At Megatrend.ai, we see a future where AI is seamlessly integrated into all aspects of life, enhancing efficiency, improving decision-making, and creating unparalleled opportunities for all. Join us on this exciting journey as we work together to create a better, AI-driven future."
I hope this helps! If you need further refinements or additions, feel free to ask.
Meet Jeff Peoples, an accomplished exponential entrepreneur who has achieved multiple successful exits. In 1988, Jeff founded Window Book, a software company that helped thousands of businesses save billions of dollars on mailing, shipping, logistics, and compliance costs. After decades of leading Window Book from Cambridge, Massachusetts, between Harvard and MIT, Jeff successfully sold the company in 2022.
Born in New York and raised in Darien, Connecticut, Jeff graduated from a boarding high school in just three years and earned a BA in Economics from the University of Colorado Boulder. He is also a renowned public speaker who has made appearances on over a dozen TV news shows. Additionally, Jeff holds a certificate in artificial intelligence and its implications for business strategy from the MIT Management Sloan School.
Throughout his career, Jeff has also dabbled in real estate, having developed Peoples Realty. Nowadays, he resides in Florida and is dedicated to helping individuals and businesses attain their full potential through technology and services that provide them with more time and money freedom. Jeff is a registered investment adviser and an investor in companies and technologies that he believes will make the world a better place.
Jeff is deeply connected with the exponential technology and artificial intelligence community, including the Abundance 360 Mastermind, as well as multiple business growth groups, such as Board of Advisers. He is a lover of God and has strong ties to Divineconnection.com. Let's give a warm welcome to Jeff Peoples!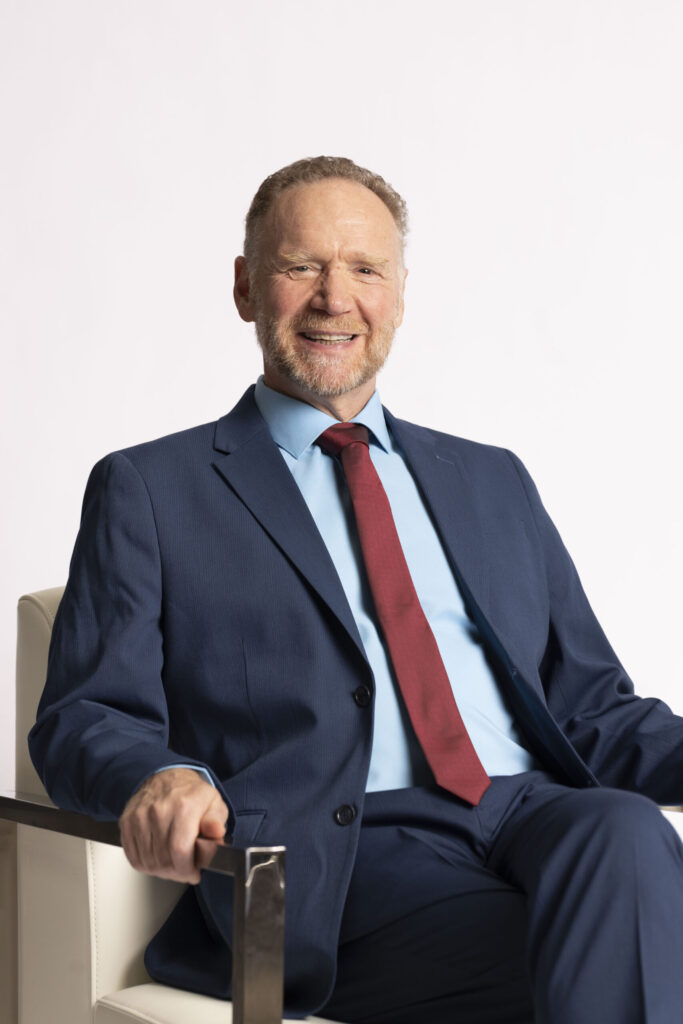 I am grateful to have the opportunity to be on NBC Tampa to help educate people and businesses on the importance of integrating AI into their teams and life so they can create the most value for others. People and businesses that don't utilize and integrate AI into their life will be at a great disadvantage.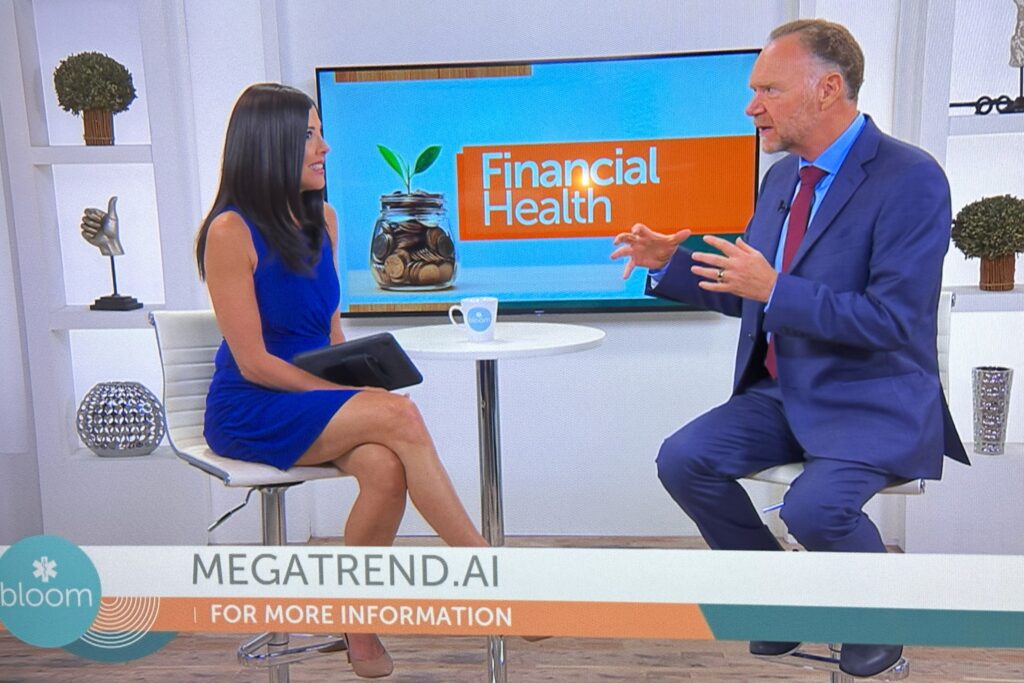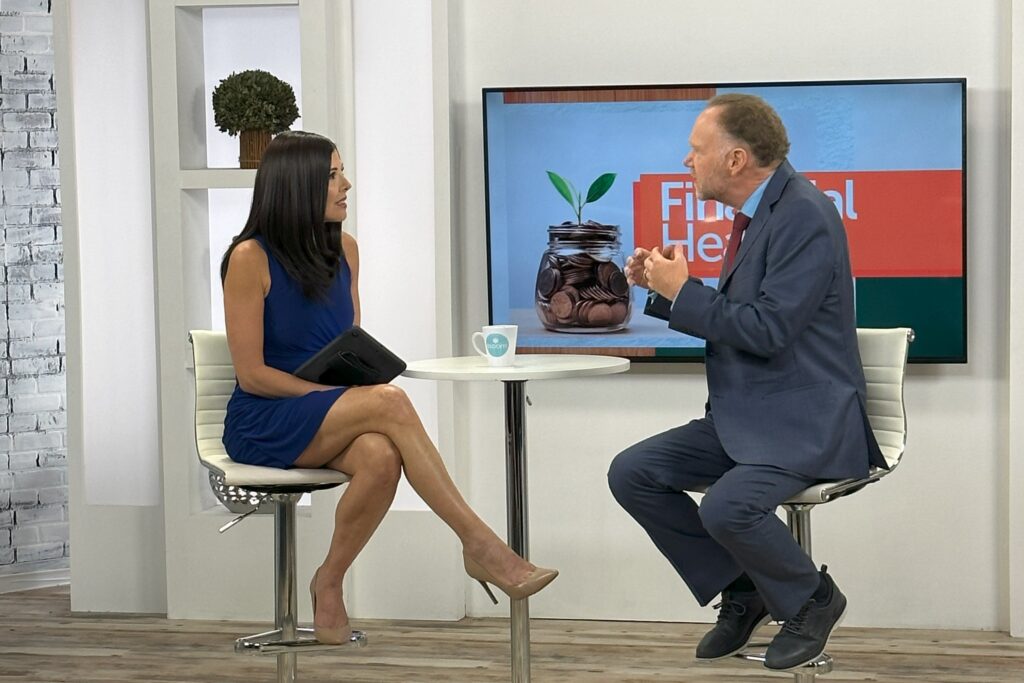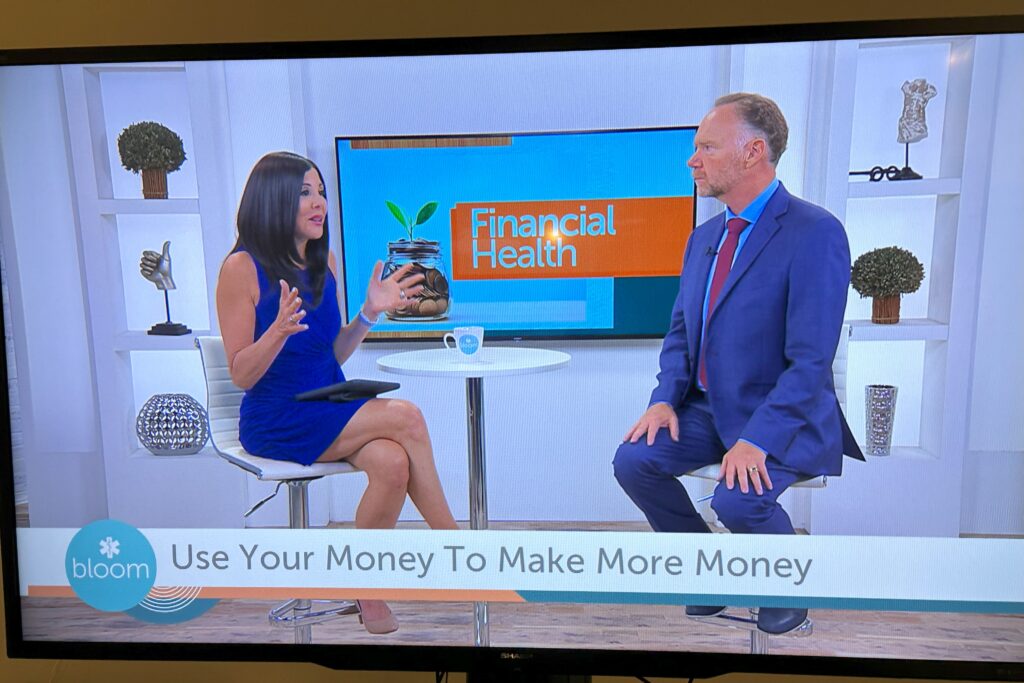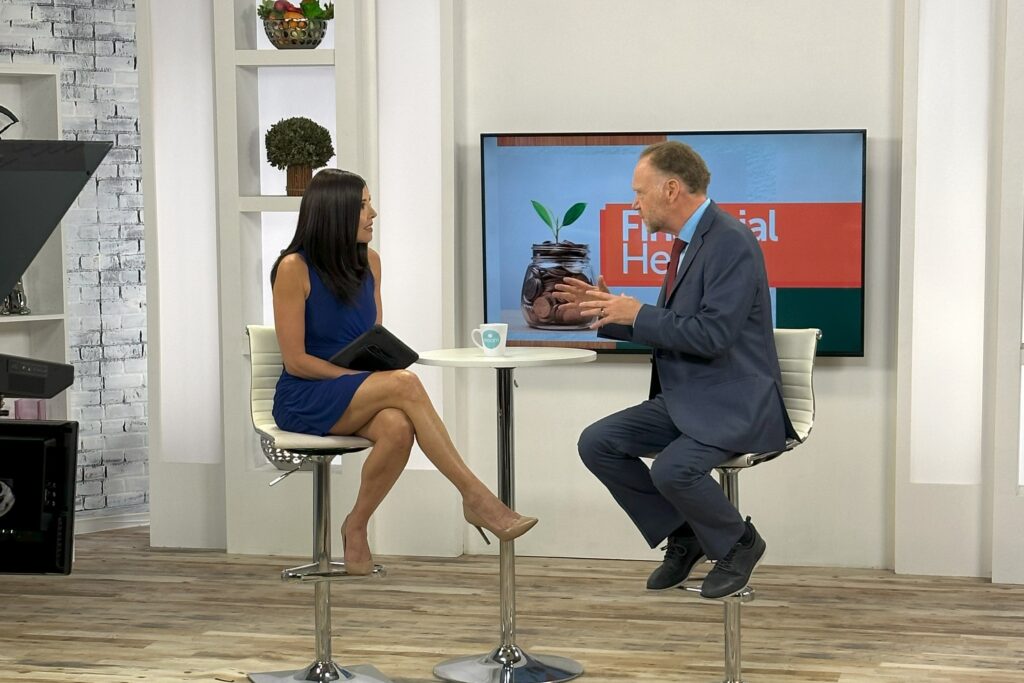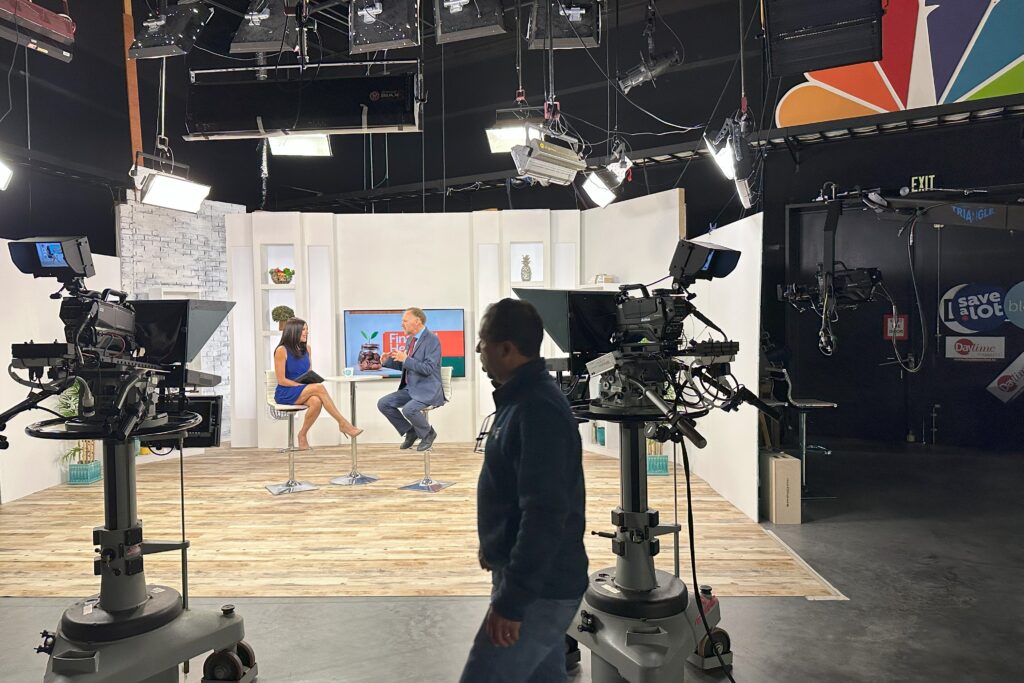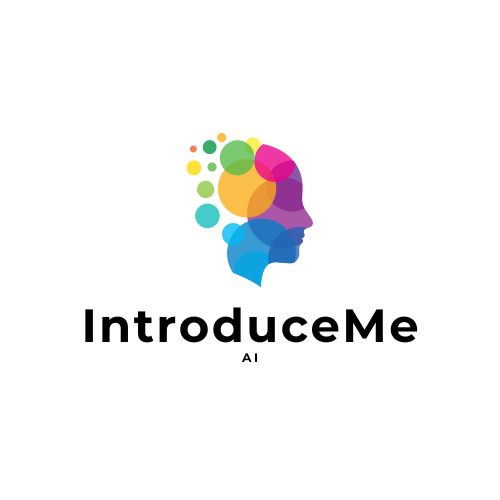 Want to create an AI-generated video?